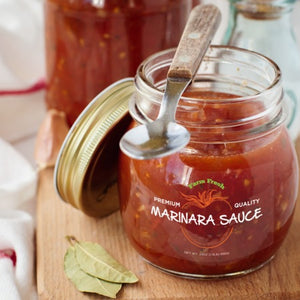 Clear Stickers
DOZPackaging
Create vibrant full color oval stickers from DOZPackaging! Customize them with our wide sizing options. Stand out with white, clear and silver oval stickers. Perfect for different applications such as campaign stickers, promotional stickers, product stickers and a lot more. Make special events unforgettable by using custom oval stickers for any wedding events, birthday, anniversary and other occasions.
GET THIS IN YOUR CUSTOM SPECIFICATIONS:
Shape: Rectangle (Rounded Corners) / Square (Rounded Corners) / Circle / Oval / Custom
Lamination/Coating: Gloss Indoor Laminate, Matte Laminate,
Unwind Direction: Not Important / Top of Copy / Bottom of Copy / Right of Copy / Left of Copy
Quantities: Lowest 250 - Highest 500.000
PROCESSING & SHIPPING:
Proof: Digital PDF Proof or 3D Mock-up
Turn Around Time: 8 To 10 Business Days
Shipping: Shipped By Express Air,  Free shipping on eligible orders.
Inquiries: In case of any further queries, concerns or a quote, feel free Live Chat, Call or Email Us! 
After order is placed, confirmation email with order number will be send. Please reply to that email with your design and your order detail!